Forsiden
aegex10Tablet
Sone 1 Tablet 10"
ATEX og IECEx
Windows 10
Intel Atom Quad Core
aegex10TM Intrinsically Safe Tablet
ATEX/IECEx Zone 1

The aegex10 TM IS Tablet is purpose-built for use in the most hazardous zones of explosive environments. Incapable of igniting a spark, this patents-pending industrial device allows for superior mobile communications on dangerous job sites where traditional devices cannot be used.

Globally certified under the highest standards of safety for some of the most explosive conditions, ATEX/IECEx Zone 1 and Class I, II, III Division 1, the Aegex tablet is part of a fully integrated platform that brings real-time communications and data management to the world's most hazardous industries, helping them to begin their digital transformation to Industry 4.0.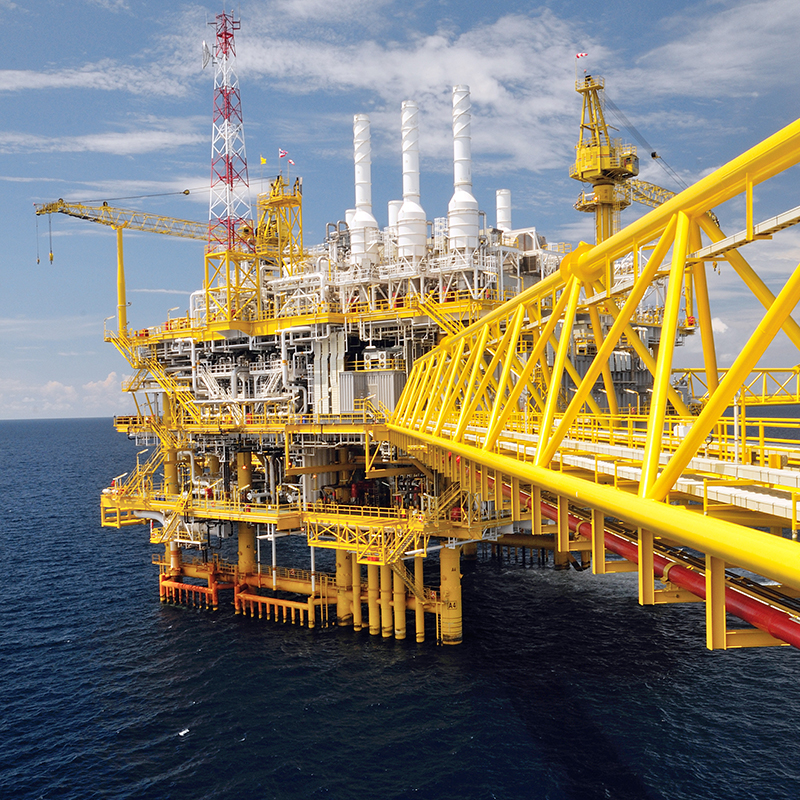 Aegex Technologies helps transform oil and gas operations.
With the price of oil under pressure, efficiency and collaboration are necessary to maintain profitability and operational safety.
In the new digital oilfield, real-time communication is the key to unlocking opportunities in optimal workflow, safety and efficiency. Aegex's complete mobile communications platform makes connectivity easy and safe, even in the most hazardous locations.
Aegex offers a portfolio of communications products that operate on a single, integrated platform, yielding flexibility for all areas in your oil and gas operations.
Our Intel©-based Windows industrial tablets are low-cost, lightweight and purpose-built to meet explosive area restrictions. This means better offshore drilling and production operations to maximize overall field productivity, as well as better planning for optimal downtime.
Businesses employing the Aegex communications platform are better able to manage organizational collaboration, operational efficiency and information security, plus address compliance issues, environmental concerns, health and safety matters and human resource challenges that are ever-present in today's oil and gas industry.
Case Study
The maintenance staff at a large refinery aims for zero downtime. Although the staff moves through Division 1 and Division 2 areas, the use of voice, text, and email have become critical to their operations. Workers also use cameras to document conditions as part of work orders. The customer wanted a single, integrated platform to open and close orders, document conditions, input data into their ERP system in real-time, and communicate across all areas of the facility without the danger of explosion.
They found their solution with the aegex10TM IS Tablet, operating emergency response software and industry-specific apps.